Difficulty:
Easy
The trip is easy and suitable for everyone, including children and older people. It does not require any skills in mountain climbing or traversing difficult terrain.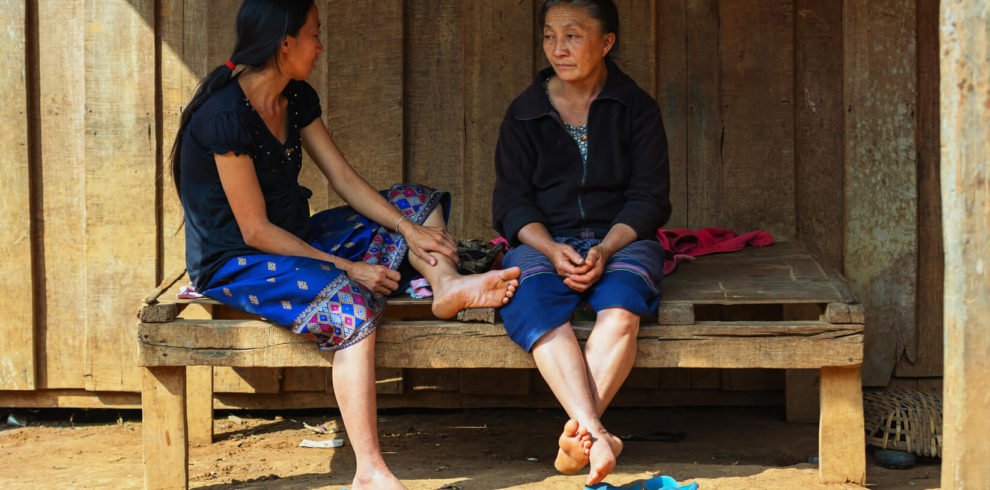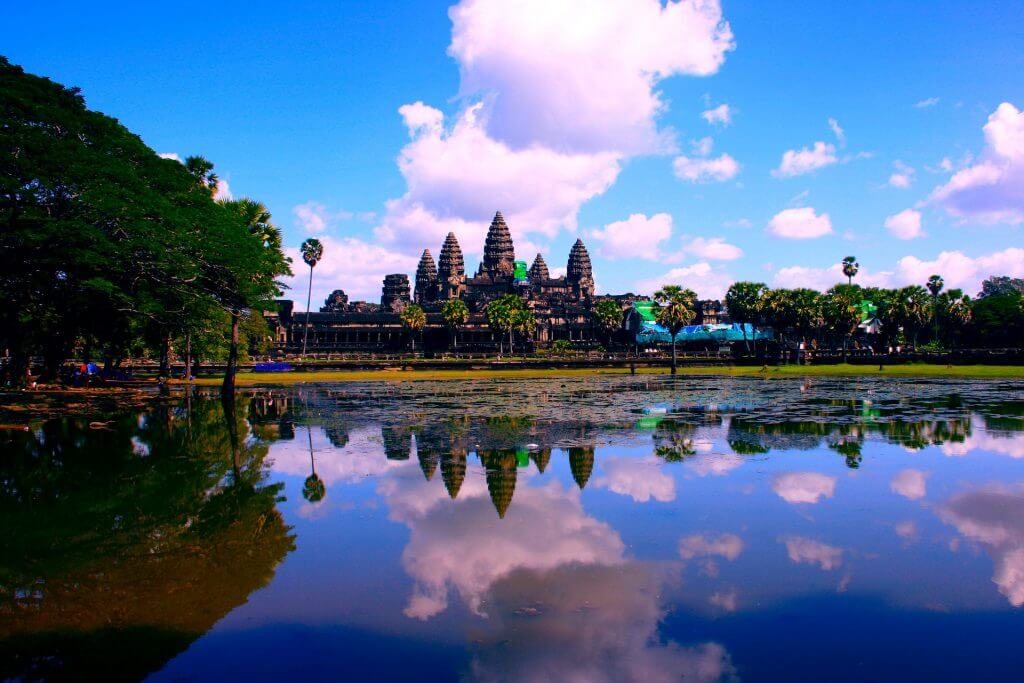 Bangkok, Battambang, Cambodia, Halong Bay, Hanoi, Ho Chi Minh City, Hoi An, Hue, Phnom Penh, Siem Reap, Thailand, Vietnam
21 Days
This 21-day, 20-night, Cambodia & Vietnam small group tour is for the more adventurous & experienced traveller who wants to tick off the must-sees...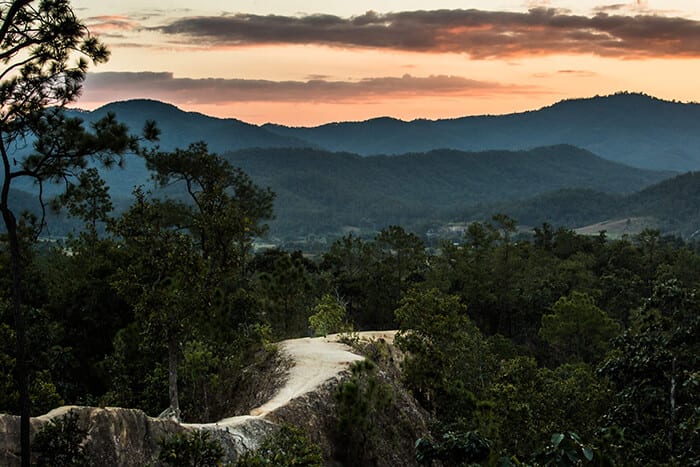 Chiang Mai, Lopburi, Pai, Phitsanulok, Thailand
15 Days
  This 15-day, 14 nights, Thailand tour is designed especially for those who travel solo and are over 60. No single supplement and you will...