Shopping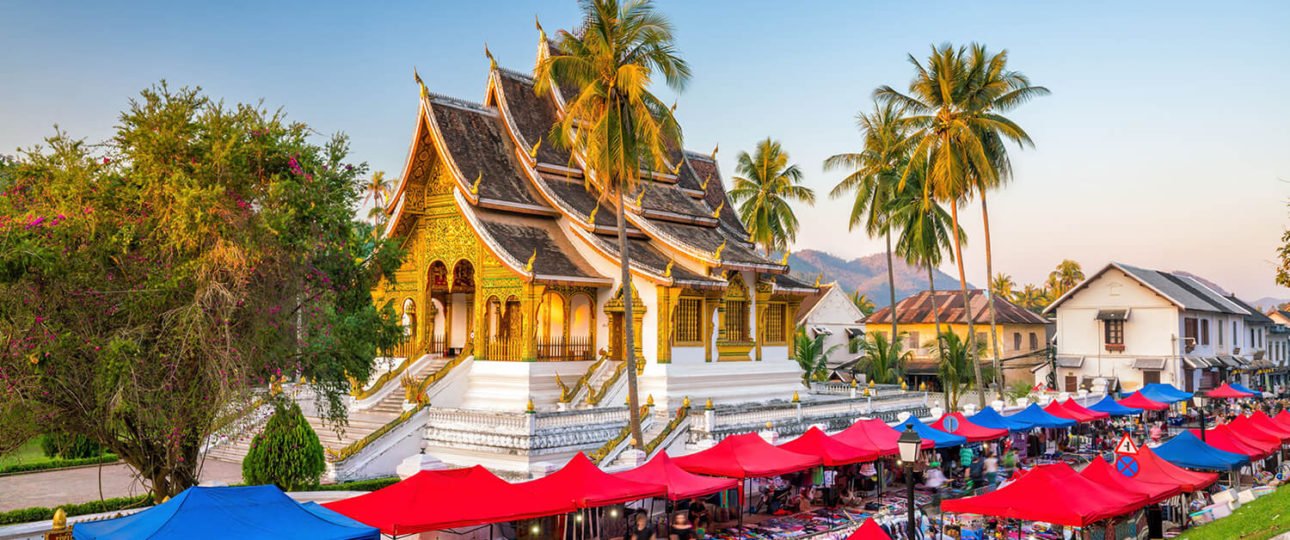 It is also almost guaranteed you will buy something along the way.
So many chances to shop.
Some of the most amazing markets in the world from the massive Chatuchak market in Bangkok to the no less amazing touristy Night Bazaar in Chiang Mai.
Thailand & Malaysia have the biggest range overall but all countries will have things to tempt you.
The night market in Luang Prabang, Ben Thanh market in Ho Chi Minh City or Central Market in Phnom Penh are all worthy of a special mention too.