Food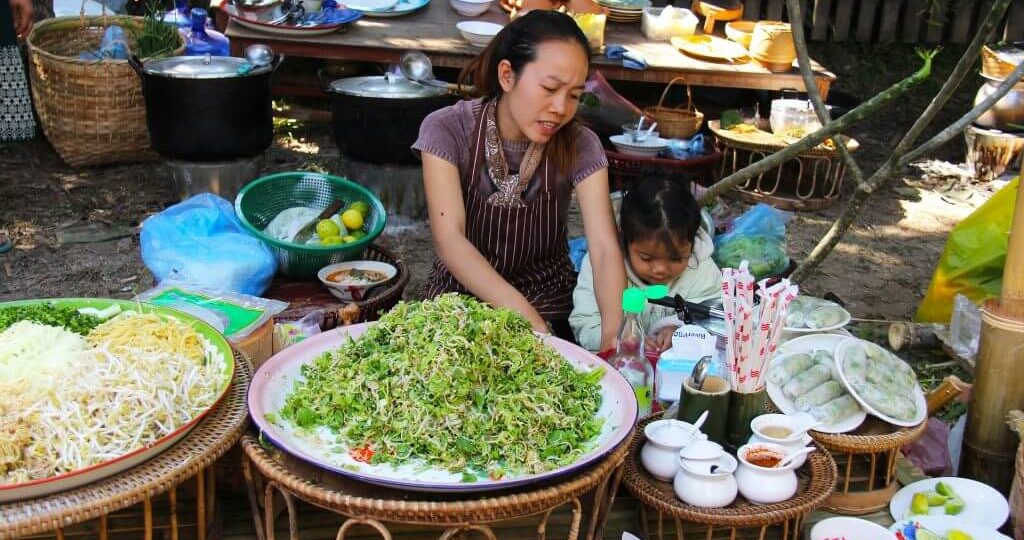 Everyone has had Asian food.
Wrong! Wrong! Wrong! Unless you have been to Asia of course.
A Thai or Vietnamese restaurant may be good back home but they don't usually even get close to being on the ground.
You will get to taste the food you never even knew existed. Real Thai food that is never seen outside of Thailand. Restaurants in Malaysia where the locals eat every day that will knock your socks off.
You will get a great cross-section of both local and tourist-oriented food depending on the destination. There are just so many great ones. Almost impossible to have a bad meal in the region.
…Insects in Isan anyone?