Taiping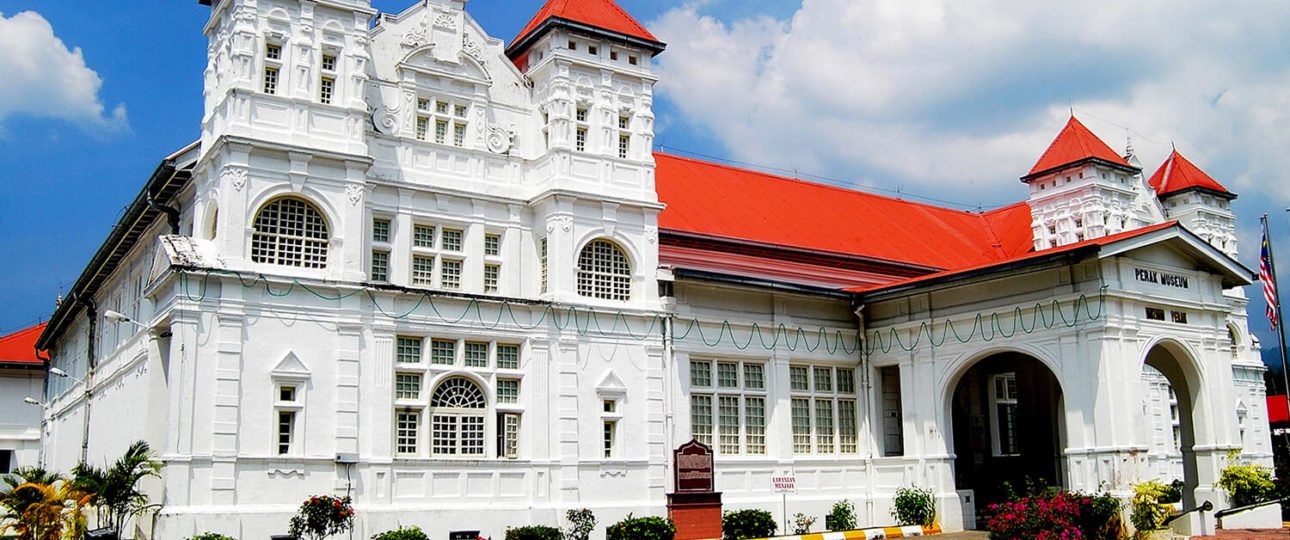 Beach Time
Baktrax do not go to tourist-only beaches.
All of our beaches will include some level of true local culture as well as the sun and sand.
Prachuap Khiri Khan is the highlight here. Want to get drunk on a beach with your fellow country people? Baktrax is not for you.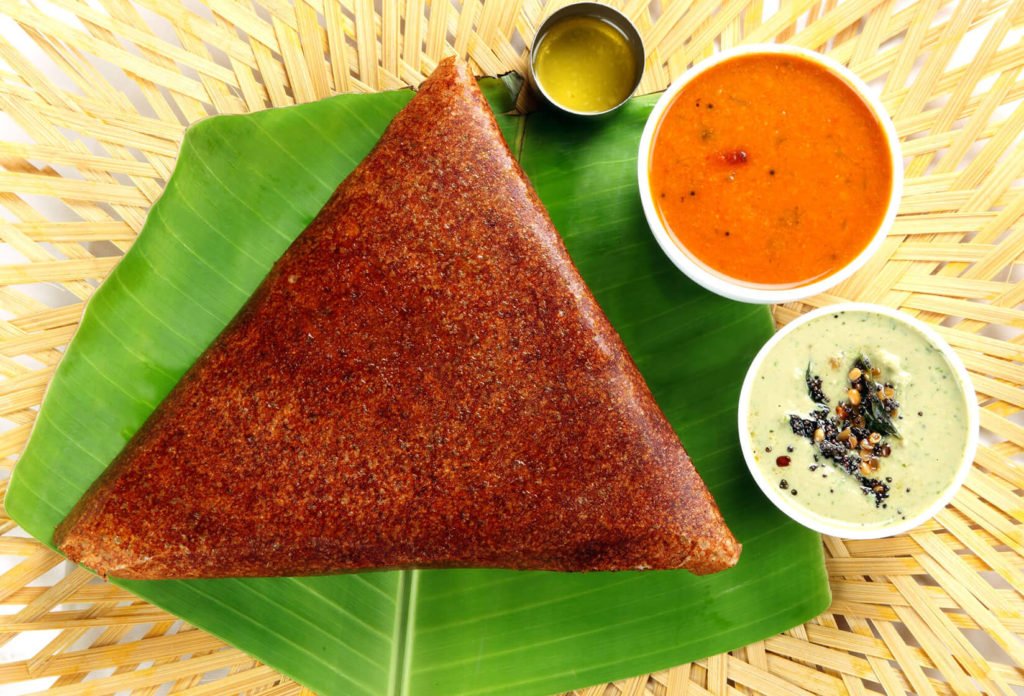 Cultural Discovery
This is what Baktrax is all about. Our aim is to show you things that you could never dream up.
Firstly you will be amazed by the friendliness and hospitality of all the different cultures. Those who were worried about the safety factor in regards to crime will soon realize it is far safer in this regard than back home.
So you will find out that not everywhere in the world is like your own back yard. You will learn this in so many different ways. Nothing in the Baktrax world is the same as back home. Maybe you do not live in the best country after all.
With all today's terrible events we suggest a visit to multicultural Malaysia would be a great starting point to put your cultural doubts to rest.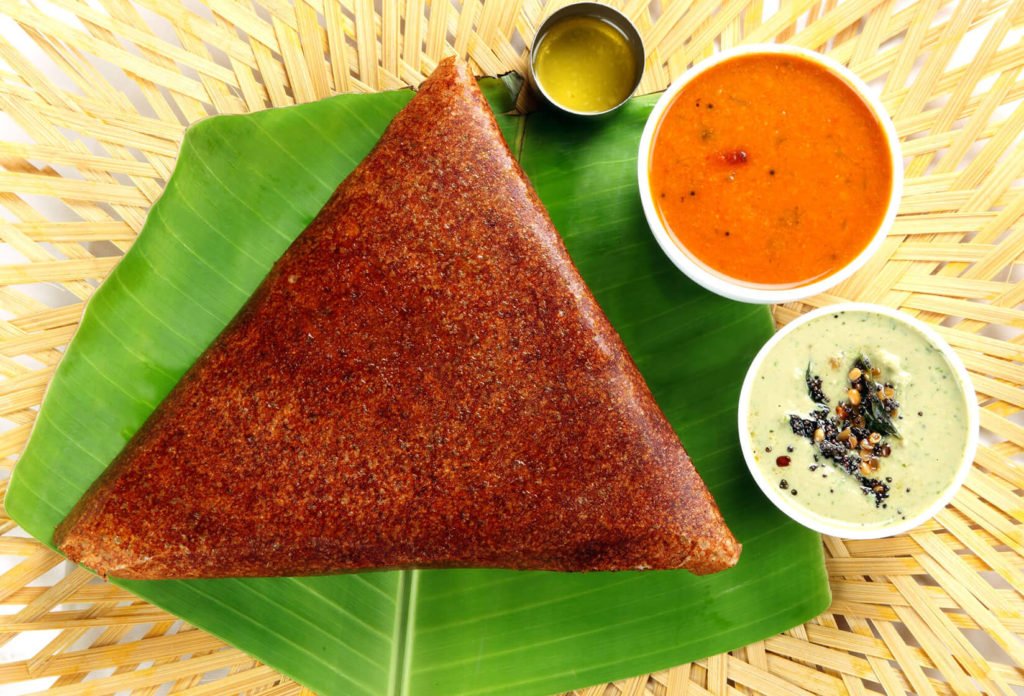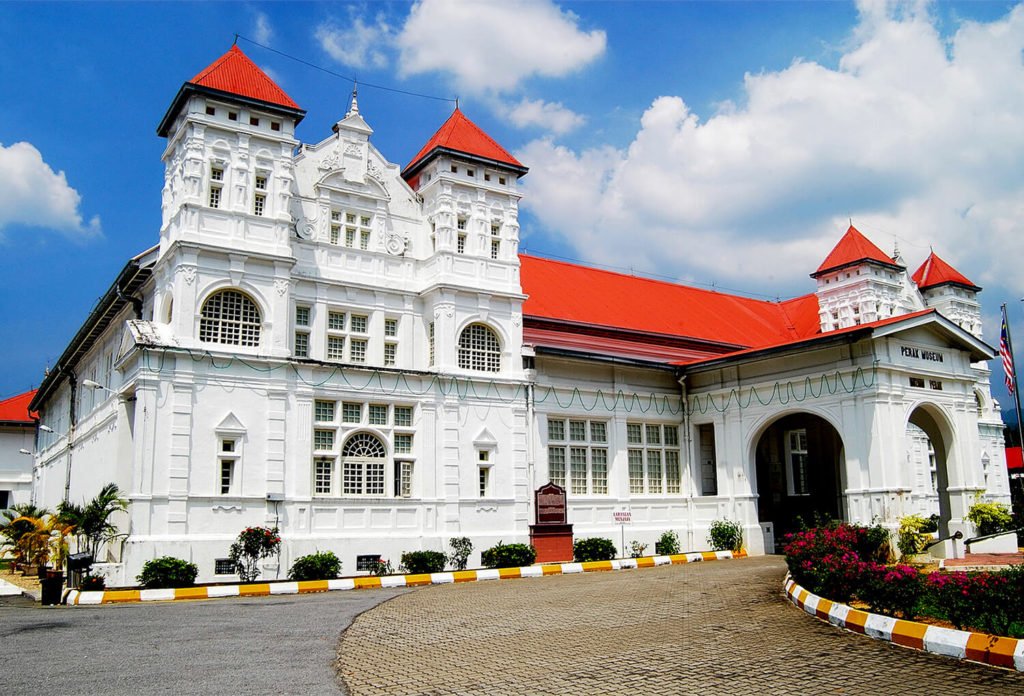 Food
Everyone has had Asian food.
Wrong! Wrong! Wrong! Unless you have been to Asia of course.
A Thai or Vietnamese restaurant may be good back home but they don't usually even get close to being on the ground.
You will get to taste the food you never even knew existed. Real Thai food that is never seen outside of Thailand. Restaurants in Malaysia where the locals eat every day that will knock your socks off.
You will get a great cross-section of both local and tourist-oriented food depending on the destination. There are just so many great ones. Almost impossible to have a bad meal in the region.
…Insects in Isan anyone?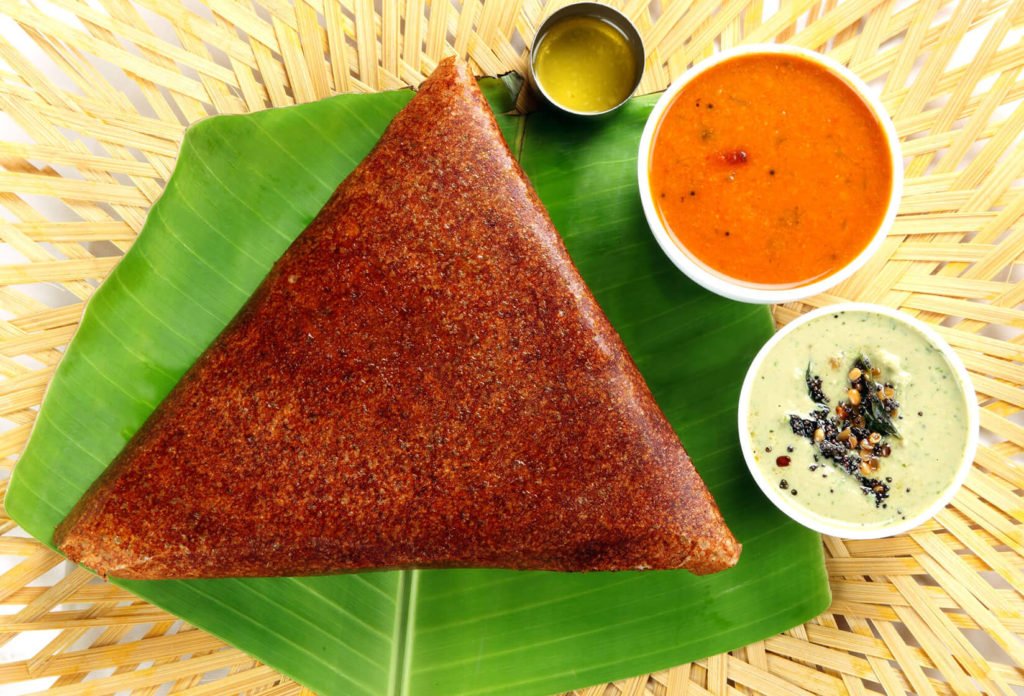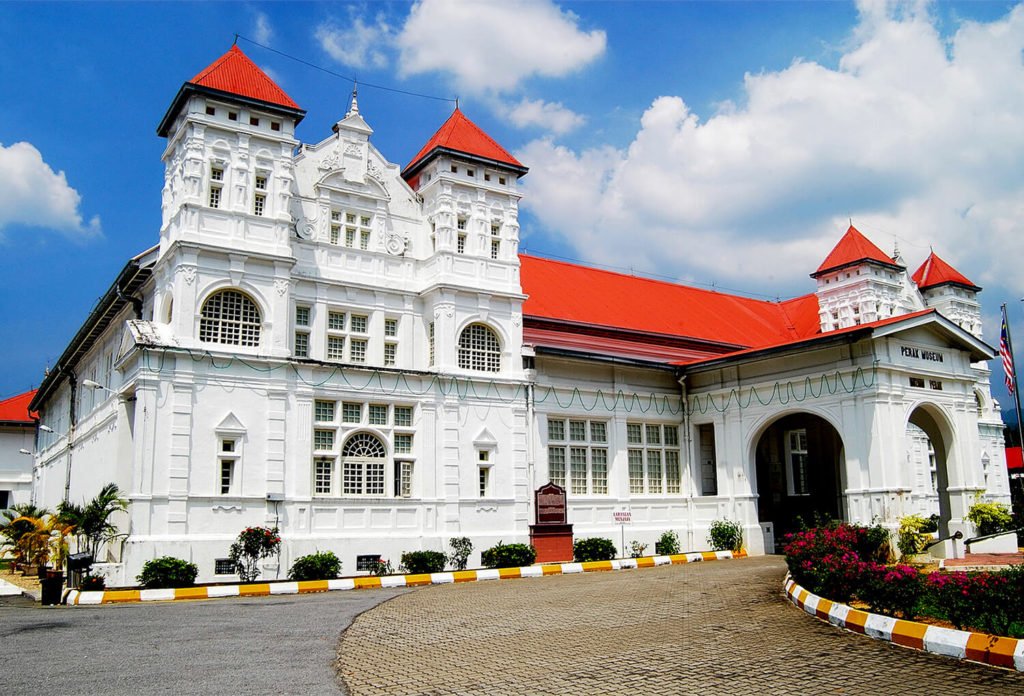 Having a Cold Beer
Need we say any more? Most people on holiday enjoy an extra drink.
While a Carlsberg in Malaysia, Leo in Thailand, Angkor in Cambodia, Tiger or 333 in Vietnam are all top drops most travellers agree that Beerlao in Laos tops the list for both taste and cost.
But this activity is not a highlight alone.
It is actually more about where you partake in this activity. Everywhere is good but some places are great.
Start at our riverside restaurant in Bangkok on arrival. Then maybe it's just sitting roadside at the local mini-mart table or a Mekong riverside restaurant in Luang Prabang or Thakek in Laos.
Baktrax is in no way about getting full but rather soaking up the atmosphere with a pre-dinner drink in an exciting destination.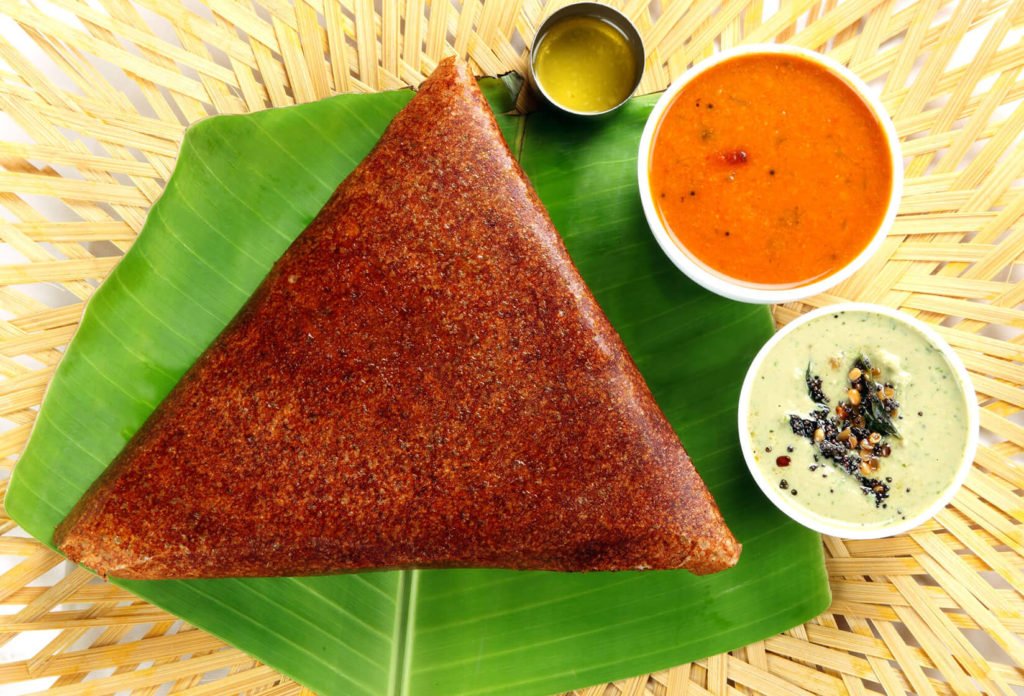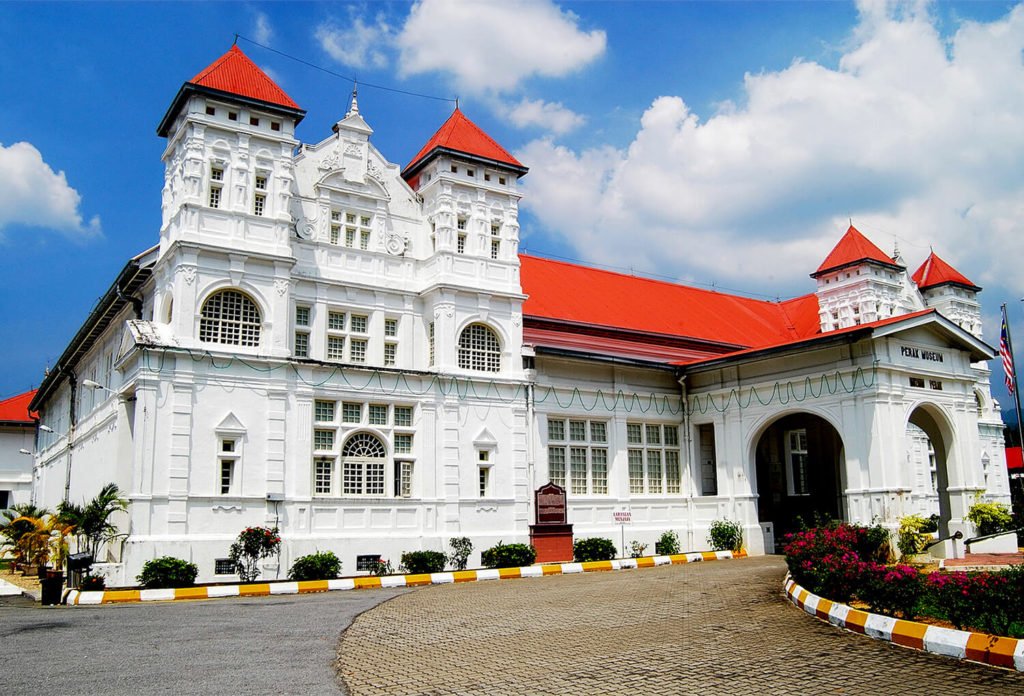 Local Experiences
This is our first guarantee.
You will experience local culture on every single tour.
Some more so than others when we leave every other tourist far behind.
Think Isan Insects & Laos or Pure Central Thailand along with Experience Real Cambodia and Cambodia & Laos Combo if you really want cultural experiences with a difference.
You will always have local experiences and these will be the real highlights.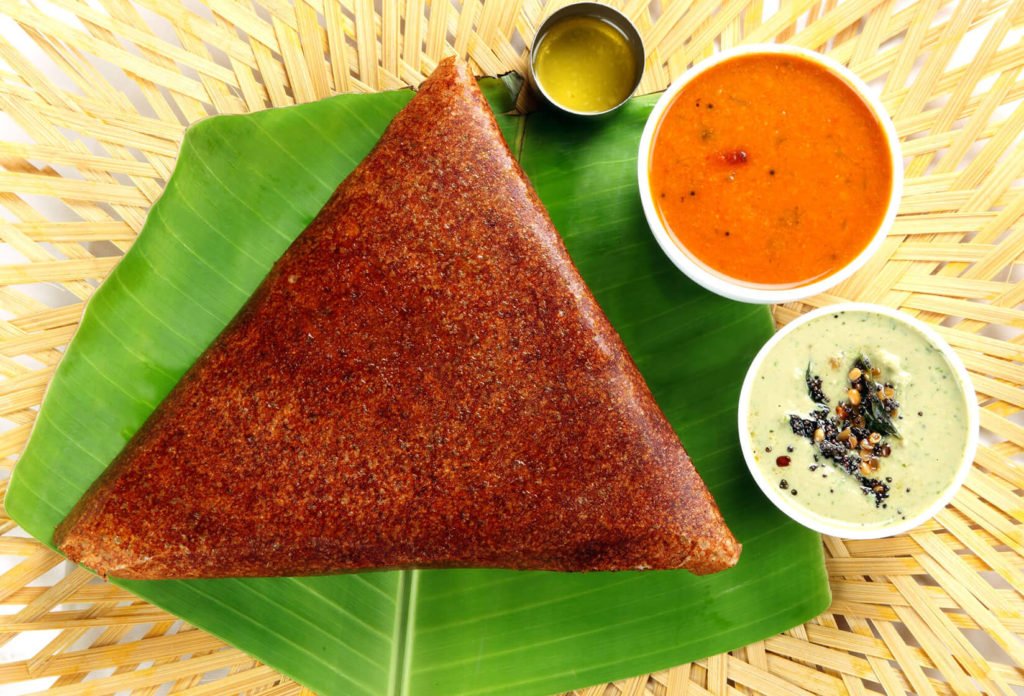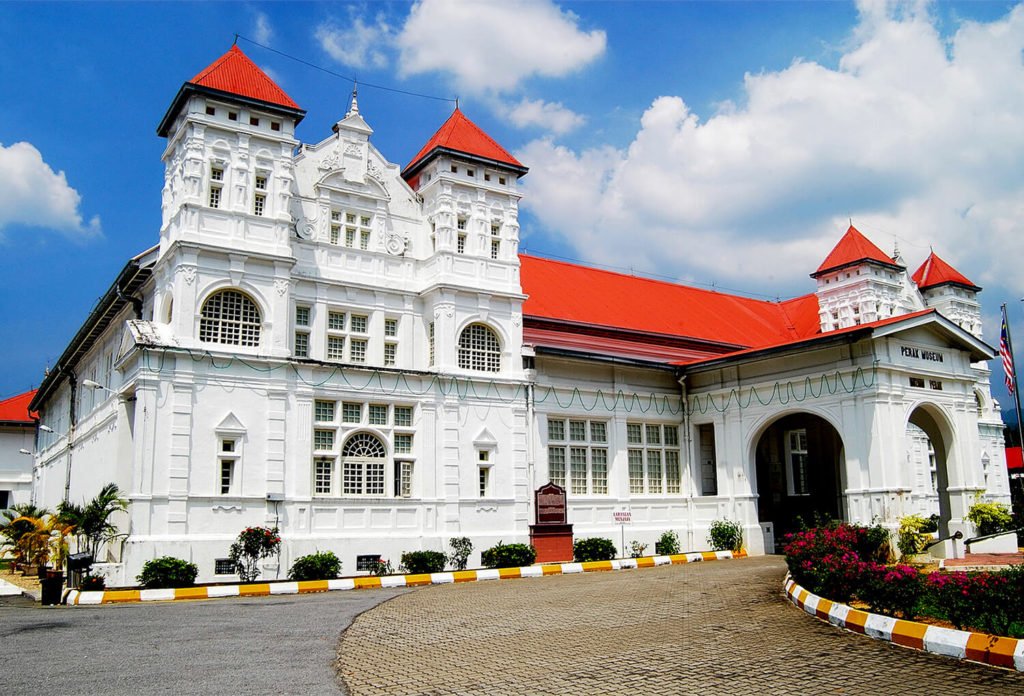 Local Transport
Baktrax only uses local transport. We travel exactly the same as the locals do. Again this will be an eye-opener much of the time.
Have you ever known a local bus to stop to pick up a parcel for delivery?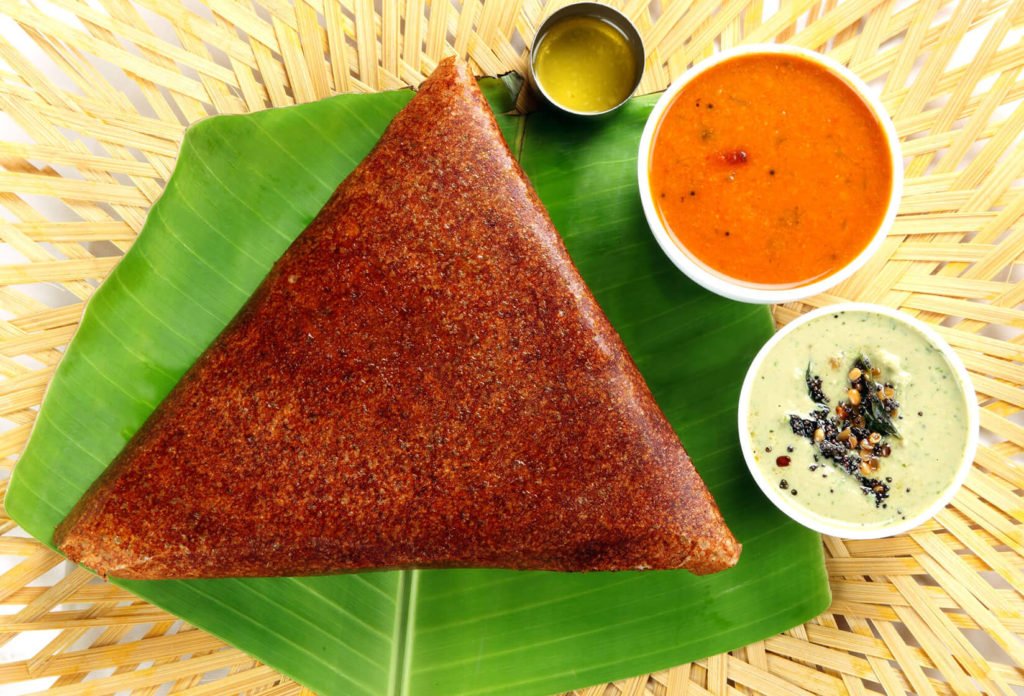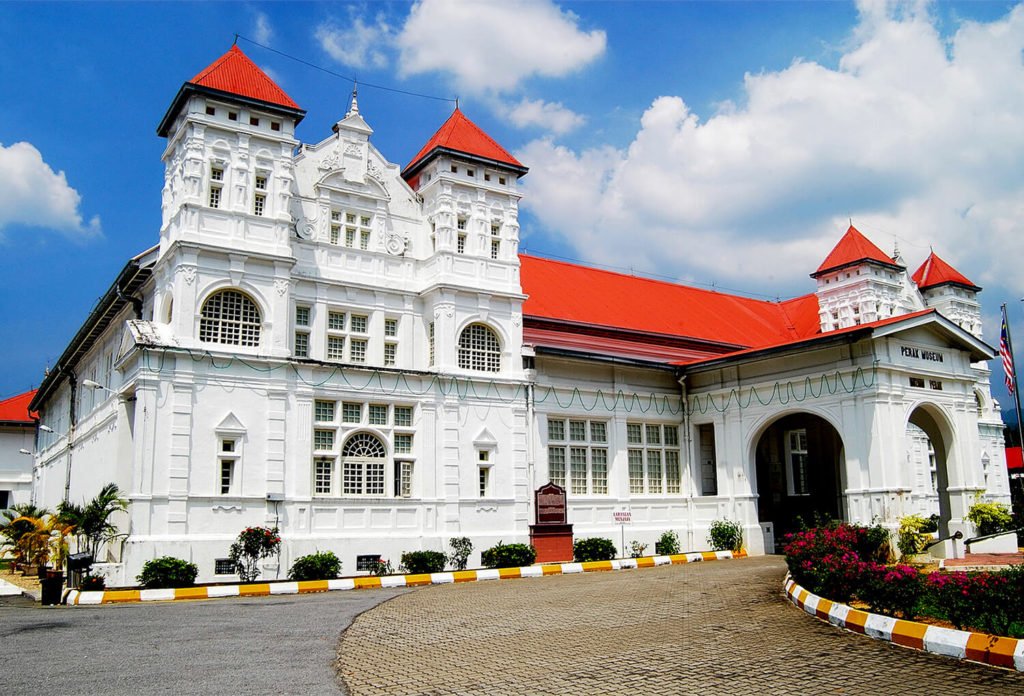 Shopping
It is also almost guaranteed you will buy something along the way.
So many chances to shop.
Some of the most amazing markets in the world from the massive Chatuchak market in Bangkok to the no less amazing touristy Night Bazaar in Chiang Mai.
Thailand & Malaysia have the biggest range overall but all countries will have things to tempt you.
The night market in Luang Prabang, Ben Thanh market in Ho Chi Minh City or Central Market in Phnom Penh are all worthy of a special mention too.