Local Experiences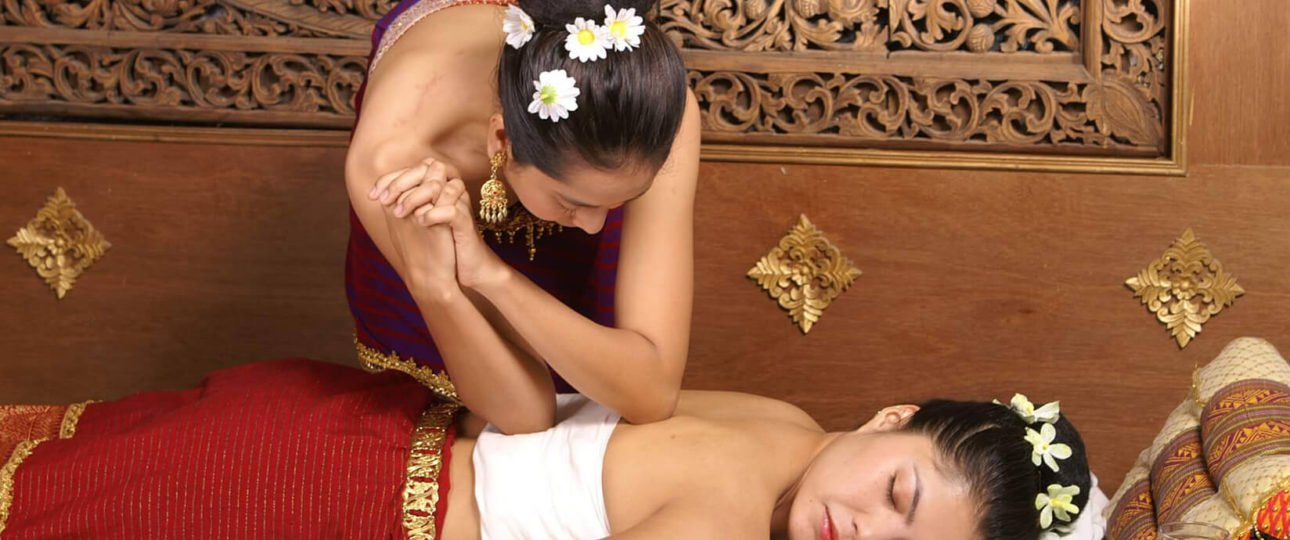 This is our first guarantee.
You will experience local culture on every single tour.
Some more so than others when we leave every other tourist far behind.
Think Isan Insects & Laos or Pure Central Thailand along with Experience Real Cambodia and Cambodia & Laos Combo if you really want cultural experiences with a difference.
You will always have local experiences and these will be the real highlights.