Cultural Discovery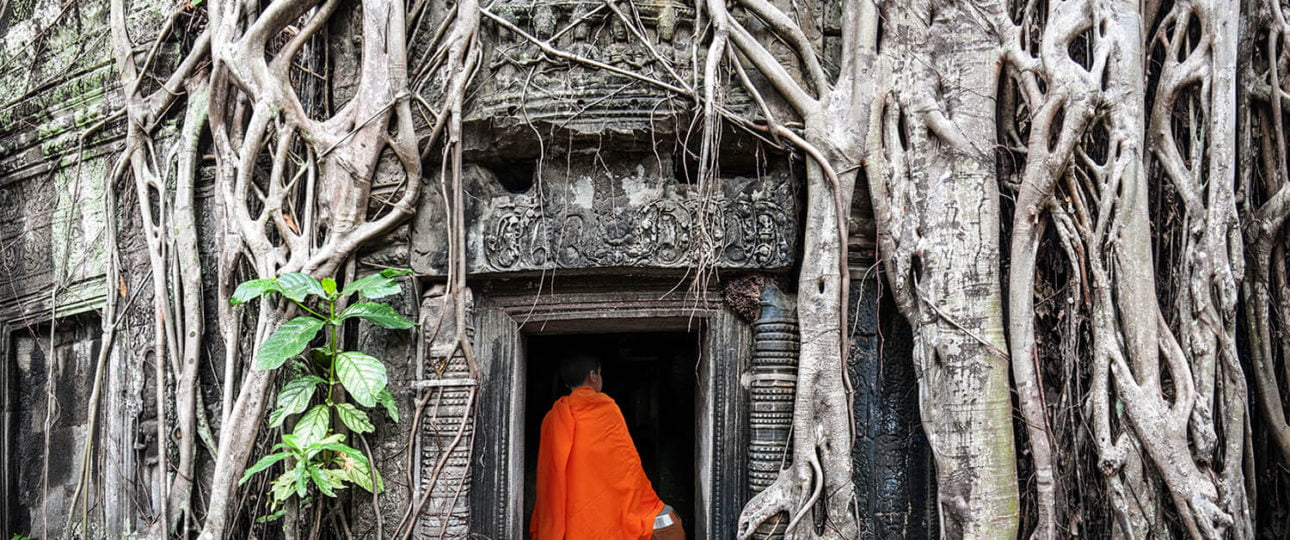 This is what Baktrax is all about. Our aim is to show you things that you could never dream up.
Firstly you will be amazed by the friendliness and hospitality of all the different cultures. Those who were worried about the safety factor in regards to crime will soon realize it is far safer in this regard than back home.
So you will find out that not everywhere in the world is like your own back yard. You will learn this in so many different ways. Nothing in the Baktrax world is the same as back home. Maybe you do not live in the best country after all.
With all today's terrible events we suggest a visit to multicultural Malaysia would be a great starting point to put your cultural doubts to rest.